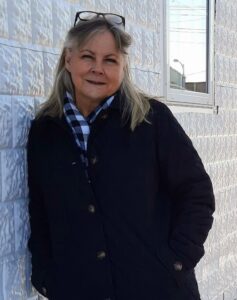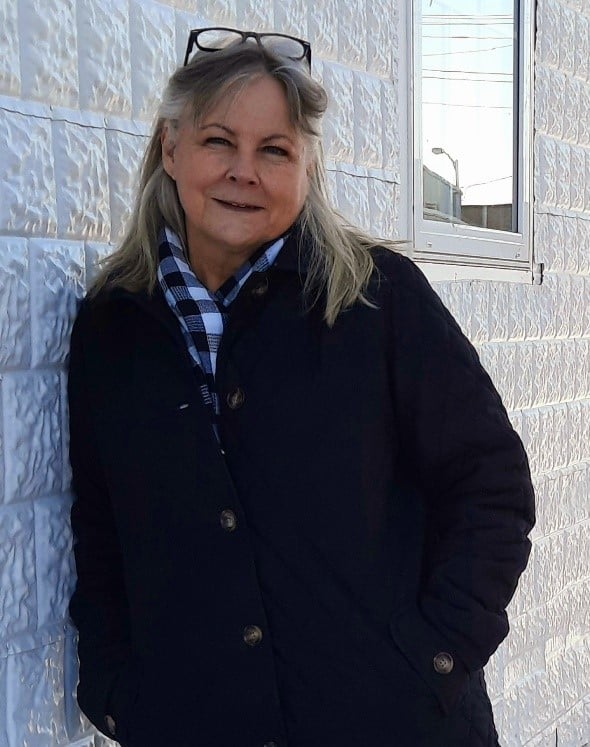 "It's Murder Dontcha Know: A Quirky Murder Mystery with Recipes will delight murder mystery cooks with a story steeped in trouble and bubbling with intrigue. It's a cozy mystery embedded with humor and fun as it unfolds the dilemma faced by an unlikely band of friends in a small-town Minnesota cafe." ~Midwest Book Reviews 
READ THE REST OF THE REVIEW:
One of the immediate attractions of the tale is an uncommon opening that portrays not the mystery, but the challenges faced by the first-person narrator: "The evening breeze caressed my cheeks and propelled shivers down my arms. It was the closest I'd come to a sexual experience in more than a year. Physical intimacy had been missing from my relationship with my husband, Bill Connor, during the last three months of his life."
Widow Doris Connor, having buried her husband with his drama, is in search of a little peace and quiet when she moves to the small town of Hallock. When family and friends move in with her, bringing their own needs and drama, it seems like her search for serenity will prove elusive. Add a local robbery, a murder, and her own family's implication in these events for a scenario in which Doris is compelled to enter a fray far beyond her experience or desires.
As she becomes an unwilling and inexperienced investigator, Doris quickly finds herself both over her head and unusually skilled at digging into the truth – even if that reality is buried in small-town relationships and unexpected motives for murder.
Jeanne Cooney crafts a chatty, compelling cozy mystery that romps through a number of unusual characters who each hold clues to not just the murderer's identity, but the undercurrents of this small town's lives.
The maturity of this circle of growing friends and their ability to navigate personal pain and community special interests alike adds a realistic flavor to the story as Doris considers who is using people, who is a threat, and who is a friend.
As they close in on the truth, readers receive a surge of relationship complexities that each tie into the murder scenario in an unusual way. The recipes that pepper the story serve as an added attraction.
The result is a cozy mystery filled with small-town atmosphere, shifting relationships and alliances, and special interests that lead to a final confrontation.
Libraries strong in cozy mystery books will find It's Murder Dontcha Know fosters a quirky, delicious recipe for attracting a wide audience.
Midwest Book Reviews for 
It's Murder Dontcha Know
Jeanne Cooney
North Star Press of St. Cloud
19485 Estes Rd., Clearwater, MN 55320
www.northstarpress.com
9781682011331, $16.00
http://www.midwestbookreview.com/mbw/may_22.htm#dianedonovan