A Potluck of Murder and Recipes
Served up with side orders of hot dish, jell-O, and bar recipes, don't ya know.
Reporter Emerald Malloy is back at the Hot Dish Heaven Café. This time she's in Kennedy, a small Scandinavian farm community in Minnesota's Red River Valley, for a wedding, although the festivities are quickly muddled by a murder. While vacillating between steering clear of police business and finding the killer before an innocent person is charged with the crime, Emerald and her zany friends end up at a colorful tavern, a high school hockey tournament, and a wedding dance at the local VFW. 
Along the way, they also learn the homicide may be linked to a fraud scheme quite possibly involving a number of townspeople. Of course this only complicates matters, leaving Emerald little time for anything beyond the investigation, including her fledgling love life. Love, however, is the last thing on Emerald's mind when she and her dog find themselves in grave peril and at the mercy of a killer. Will they survive? Uff-da, you'll just have to read the story and find out. And, as always, check out the old-time hot dish, Jell-O, and bar recipes at the back of the book.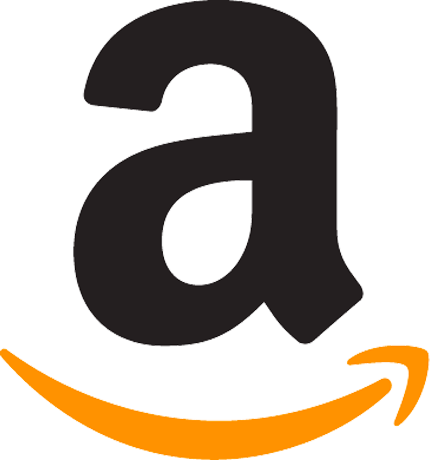 A very good light and fun read.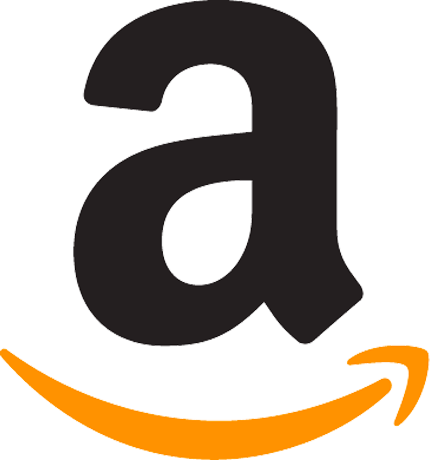 Have read all three of this series....enjoy them!
ASIN ‏ : ‎ 

B01LCHDSGW

Publisher ‏ : ‎ 

North Star Press of St. Cloud (June 21, 2016)

Publication date ‏ : ‎ 

June 21, 2016

Language ‏ : ‎ 

English

File size ‏ : ‎ 

1158 KB

Text-to-Speech ‏ : ‎ 

Enabled

Screen Reader ‏ : ‎ 

Supported

Enhanced typesetting ‏ : ‎ 

Enabled

X-Ray ‏ : ‎ 

Not Enabled

Word Wise ‏ : ‎ 

Enabled

Print length ‏ : ‎ 

280 pages

Lending ‏ : ‎ 

Enabled