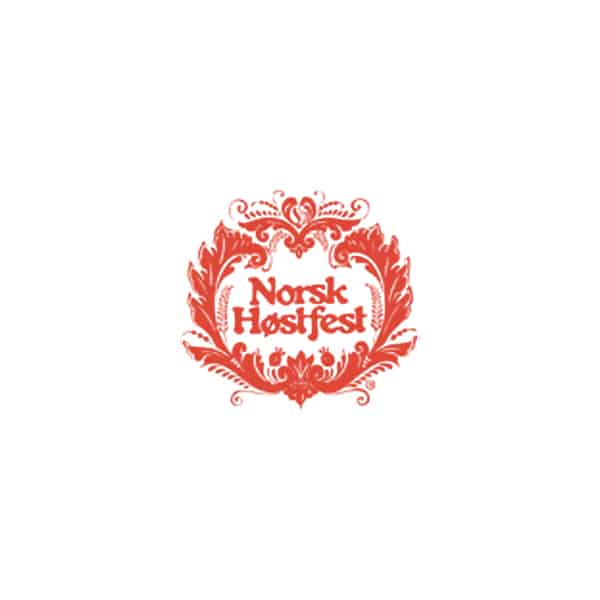 Norsk Høstfest –
September 28 to October 1, 2022
Stay tuned for further details!
Norsk Høstfest is held annually in the fall in the N.D. State Fair Center on the North Dakota State Fairgrounds in Minot, N.D., USA. The festival was founded in 1978 by the late Chester Reiten and a group of friends who shared his interest in celebrating their Nordic heritage. The festival, now entering into its 43rd year, has grown into North America's largest Scandinavian festival with tens of thousands of people attending from all over the world.
The festival features world-class entertainment, authentic Scandinavian cuisine, Scandinavian culture on display, and handcrafted Norsk merchandise.
While the festival has grown to become the largest Scandinavian festival in North American, there are other entities in Minot, ND, that has sprouted from the same interest of preserving heritage and celebrating Nordic culture. Among those organizations that have been cultivated through the joint interest in the Scandinavian culture are the Scandinavian Heritage Association, and the Høstfest-Heritage Foundation.